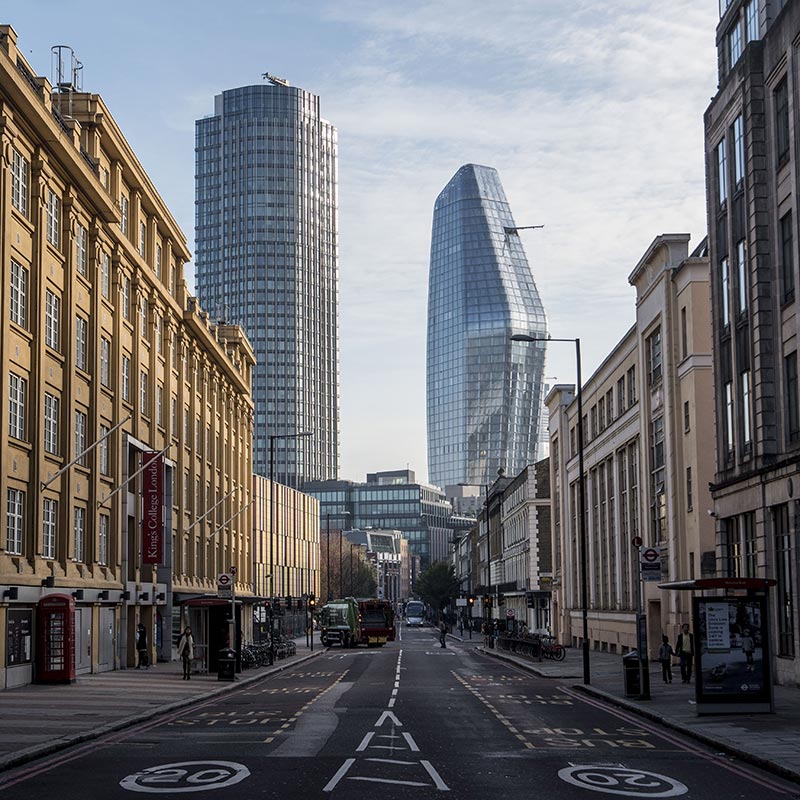 For those at the forefront of property & construction
Recognising the fragmented nature of real estate, our mission is to make insurance and funding work for our clients.
Our strength lies in understanding exactly what our clients want to achieve and giving them exactly what they need. We deliver pragmatic, connected and unconflicted advice that saves time and positively impacts their bottom line.
Protected and enabled with latent defects insurance
With full access to the UK's leading insurers, our advisors deliver the most appropriate, A-rated latent defect insurance in the market.
Our insurance partners are accepted by all major high street lenders, while also being fully compliant with UK Finance. We're proud to offer property and funding professionals peace of mind that they have the most suitable policy for their developments.
Trusted to only partner our clients with A-rated insurers and a select network of high quality funding partners.
Structured property finance
When you become a client of J3, our advisers will work in partnership with you to truly understand your objectives. We will then structure funding to meet your project-specific goals and help you to meet your broader organisational aims.
Our leadership team is well-versed in working with a cross-section of development funding scenarios across the UK.
Insurance and Debt Advisory Specialists
Our leadership team
Having spent more than 20 years working across the insurance and finance landscapes, J3's leadership team witnessed first-hand the fragmented and sometimes, disconnected manner in which these two markets converge.
Setting out with the mission to bring finance and insurance together seamlessly, J3 was launched to fuse the two markets. Our aim is to enable property professionals to make better decisions, faster, while getting both the best finance and insurance solutions for their individual projects.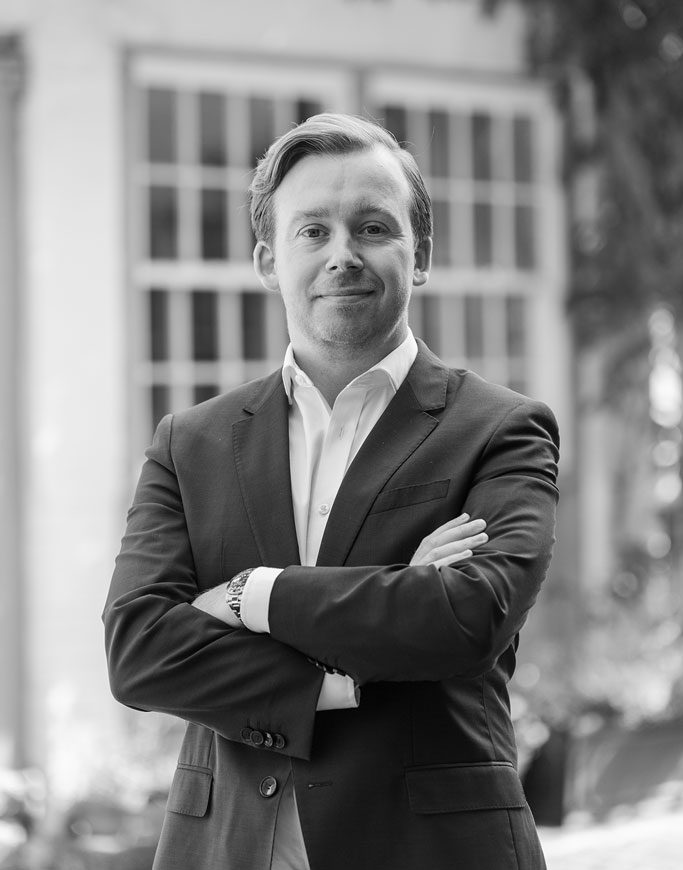 Over the past 10 years, Jack's career has transcended across insurance, finance and sport. Jack established J3 with James and Johnny to provide property professionals with forward-thinking advice on debt structures coupled with insurance, primarily latent defect. He has a reputation for cultivating strong relationships with lenders, insurers and developers alike through his honest and direct approach.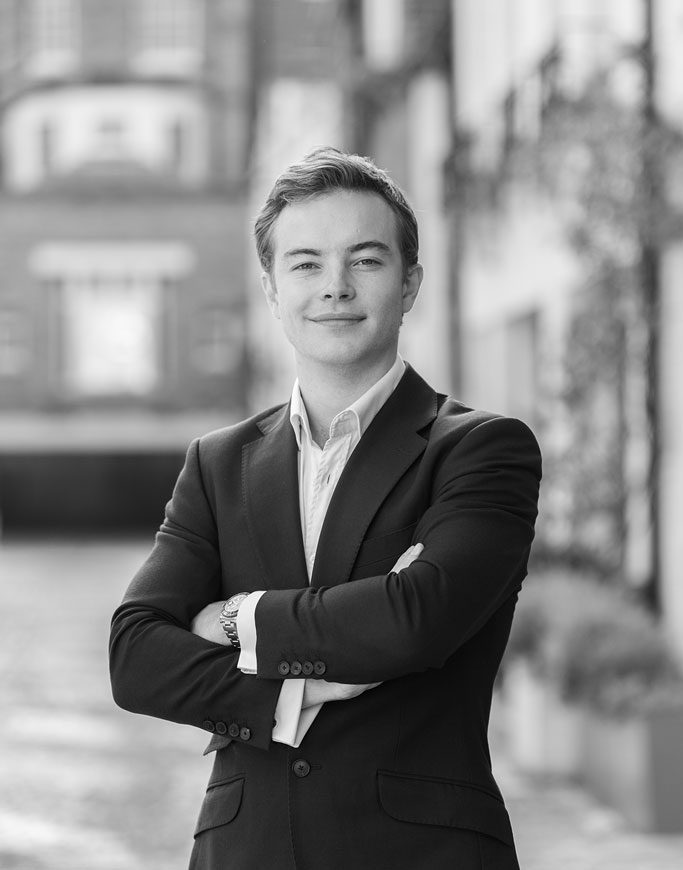 Johnny began his career at a specialist risk insurance broker and became renowned for arranging insurance on a vast array of property assets across the UK. Here he gained insight on what property professionals are missing when it comes to insuring new schemes. Now Johnny is one of the Js in J3 and is regarded as the go-to insurance person by a number of the UK's most coveted developers.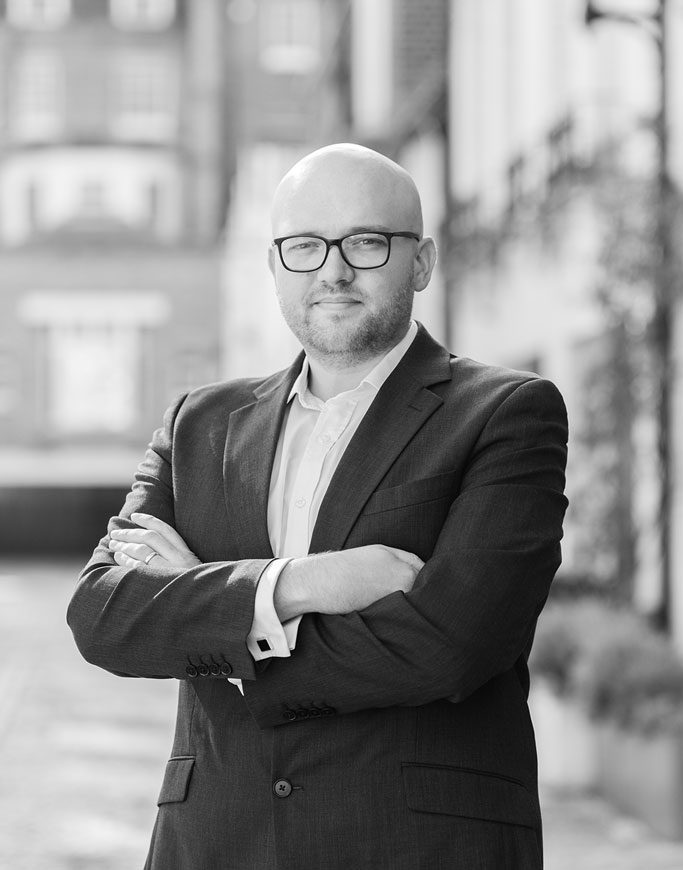 James started his career in financial services advising property investors on specialist finance solutions, including portfolio and commercial lending. He expanded his network to SME developers, assisting them in arranging funding options that cover short-term finance, ground-up and mezzanine. James' analytical methods to debt implementation are a real point of difference for both developers and lenders.
A selection of clients we've worked with

Why clients choose J3 Advisory
We know arranging finance and insurance can be fragmented and sometimes challenging. So we make it simple. Finance and insurance are intrinsically linked, so by fully connecting the two, we enable property professionals to make better, more informed decisions. We use state-of-the-art technology to collect project information and then simplify the process by ensuring we truly understand our clients' goals and objectives to find the perfect finance and insurance solutions.
While being results driven and providing a fresh approach we also offer the benefits of continuity. We frequently take care of the finance and insurance on multiple schemes with the same client, becoming an extension of our clients' businesses. Clients benefit from our detailed knowledge of their projects, their objectives and a deepening relationship with their people. This evokes confidence not only from our clients but also the lenders and insurance underwriters we place business with.
Our extensive experience means we know both the finance and insurance markets intricately. By truly understanding your goals we can provide objective advice, finding you the best rates for your project and your business. We have access to all A-rated insurance providers and to lenders across the whole market. We offer a comprehensive market comparison to find you the most appropriate terms for your project, enabling you to make decisions confidently and swiftly.
Have a project you wish to discuss?