Leadership team
Individually our team members excel, and collectively we lead. Our expert team has a rich background in property, insurance and finance.
Working together, we are able to deliver invaluable insight, expertise and practical solutions for our clients latent defects insurance and development funding needs. Our team possess an unmatched track record across a cross-section of developers: a blend of well-known names and faces, alongside some of the most exciting, new and rapidly expanding developers across the SME market.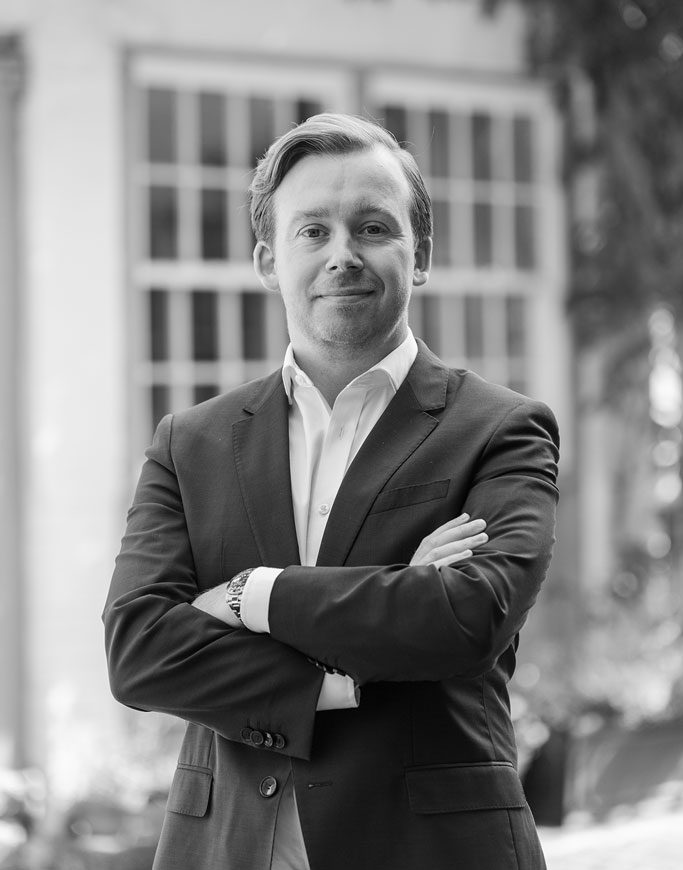 Over the past 10 years, Jack's career has transcended across insurance, finance and sport. Jack established J3 with James and Johnny to provide property professionals with forward-thinking advice on debt structures coupled with insurance, primarily latent defect. He has a reputation for cultivating strong relationships with lenders, insurers and developers alike through his honest and direct approach.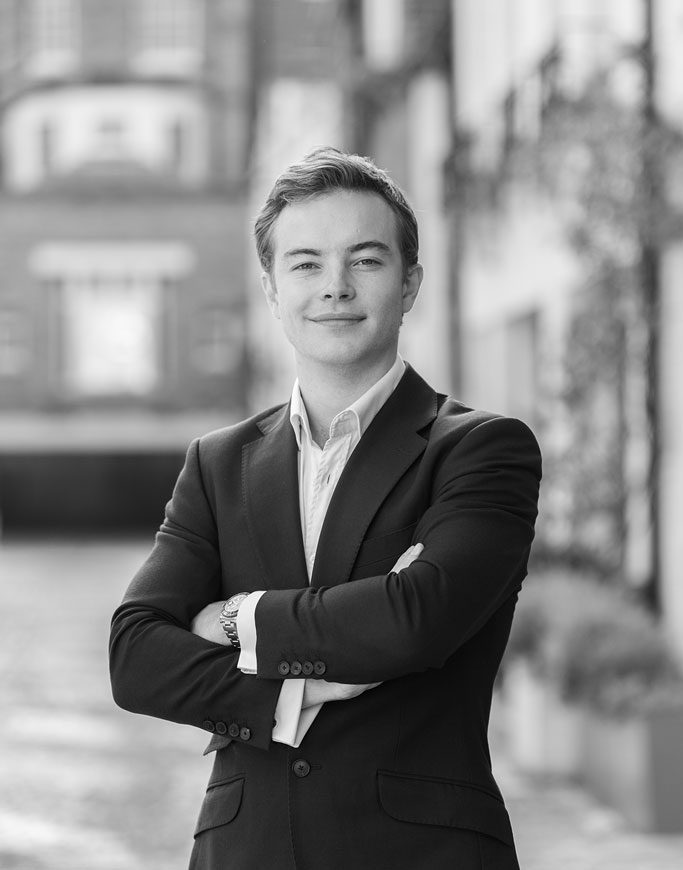 Johnny began his career at a specialist risk insurance broker and became renowned for arranging insurance on a vast array of property assets across the UK. Here he gained insight on what property professionals are missing when it comes to insuring new schemes. Now Johnny is one of the Js in J3 and is regarded as the go-to insurance person by a number of the UK's most coveted developers.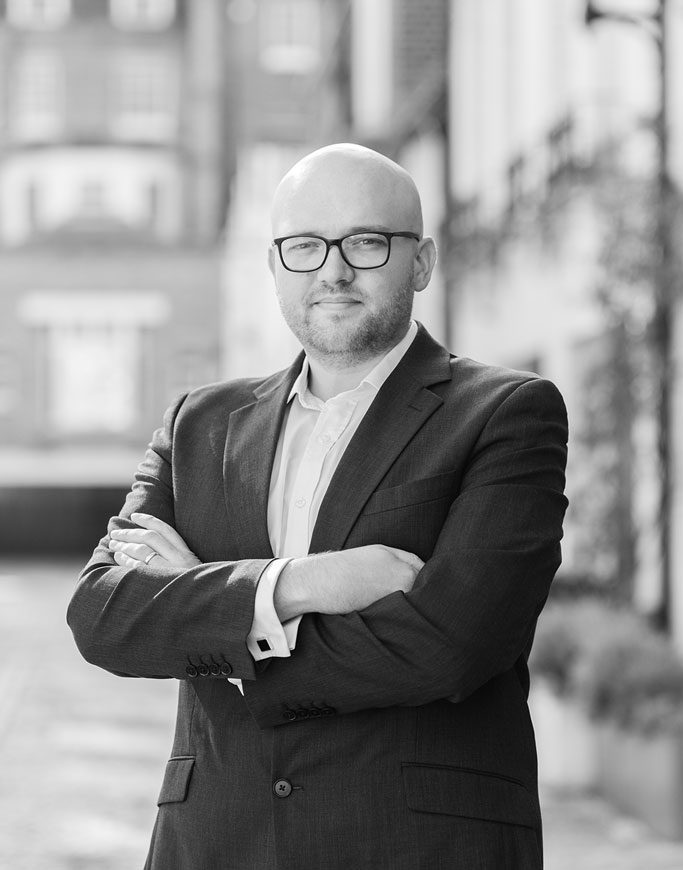 James started his career in financial services advising property investors on specialist finance solutions, including portfolio and commercial lending. He expanded his network to SME developers, assisting them in arranging funding options that cover short-term finance, ground-up and mezzanine. James' analytical methods to debt implementation are a real point of difference for both developers and lenders.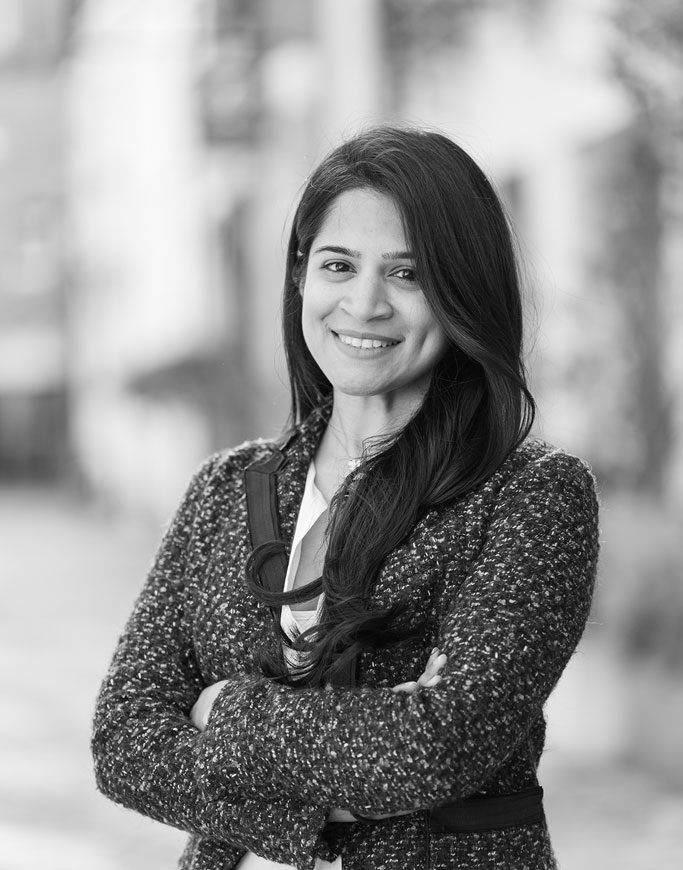 Rosita is our Operations and Marketing Director. She has worked in insurance and finance for over 5 years and leads J3's brand, campaign strategies, communication and PR. Rosita also ensures the business is customer-led, innovative and process-efficient. Prior to working with us, she held roles in the legal, financial and serviced office sectors after achieving her MBA, BA and fluency in three languages.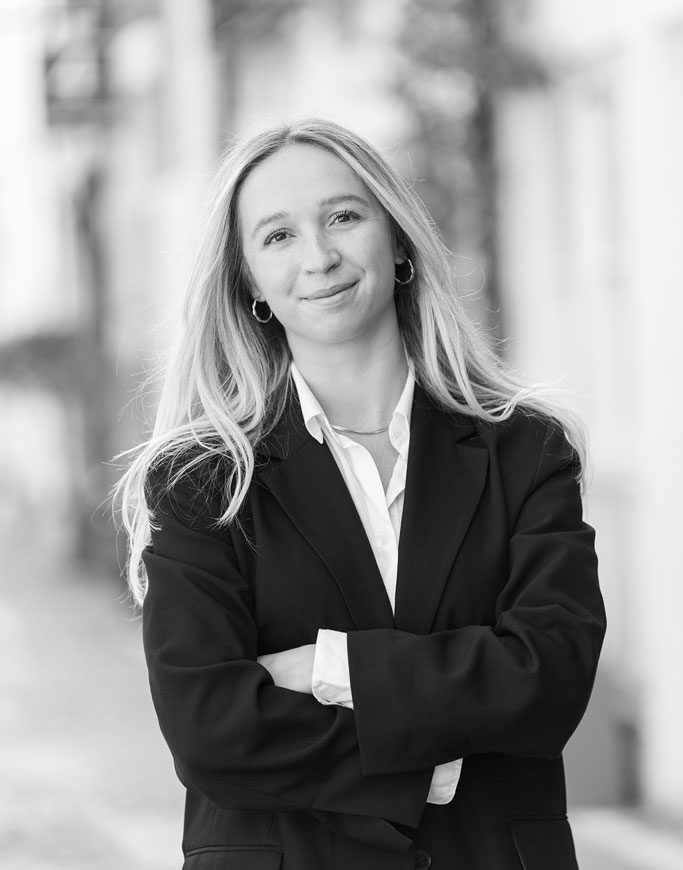 Daisy's early career was forged at one of London's specialist insurance brokers. Her professional achievements are revered by industry colleagues and clients alike, having arranged insurance on some of the UK's most recognisable residential developments - Especially in the prime central London market. Armed with a welcoming disposition and an insightful outlook, Daisy is relied upon to deliver insurance and funding solutions for a variety of UK developers.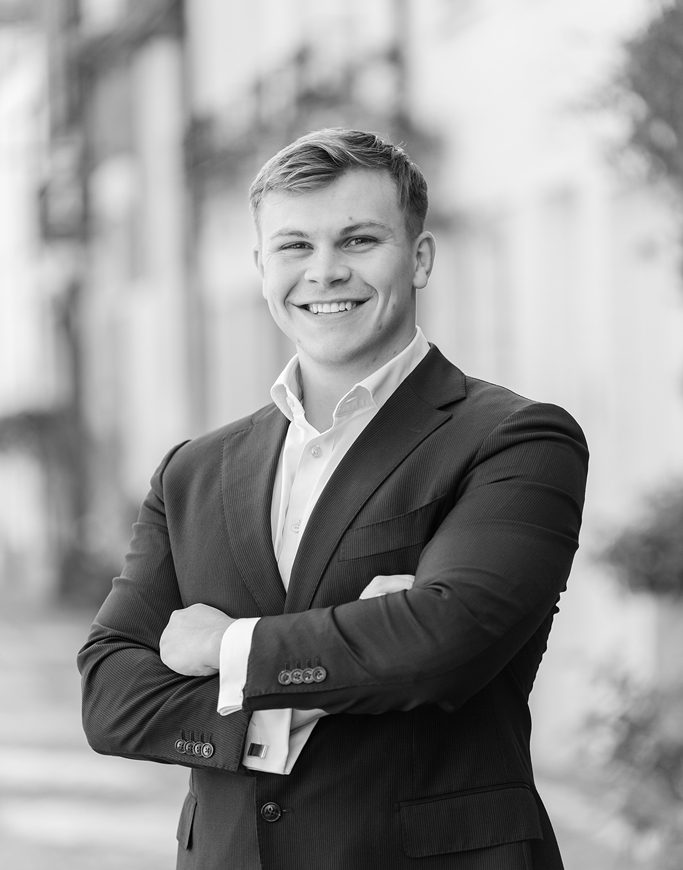 Matt joins J3 having developed an impressive network of property professionals since moving to London. His experience centres around supporting SME housebuilders and housing associations in arranging and placing structural warranty insurance. His commitment and track record of securing the best possible outcome has been his professional trademark which underpins his successful client relationships. Matt was raised in Leeds, and studied in Newcastle before moving to the capital.